Hello world!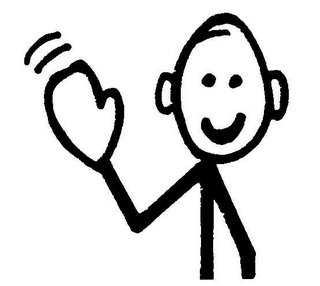 Welcome to my new website!
Let me introduce myself, my name is Manuel Señer and I work in the exciting field of online
broadcasting and voiceover, but if you want to know me a little better I invite you to browse my
Website, and discover for yourself the services that I offer.
I have created this section to talk about news and to write articles about media communication
and new technologies.
I hope you like and find it interesting.
See you!